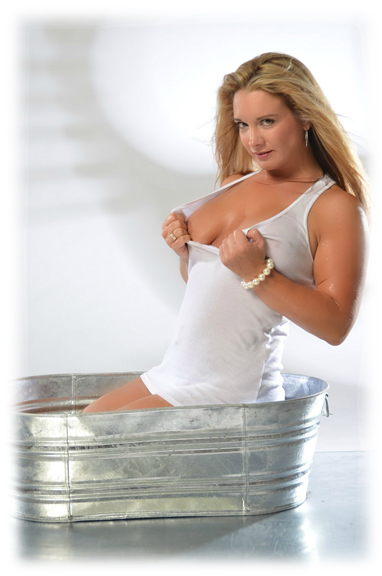 **My hours are from 9AM to 9PM.**
**I will need for you to call me once you arrive at my location.**
Provide complete and accurate information for the appointment request to go quickly and smoothly. This information is needed for safety, and provides a more enjoyable experience for both parties.
Discretion is always given and always
expected

.
**Preferred411 members please send me an appointment request through the P411 website.**
Theresa P411 Web Page
CANCELLATION POLICY
I understand that things come up and at times cancellations need to be made. However, like any business, I do enforce a cancellation policy.
I keep it simple, Cancellations made without at least 24 hours notice will be charged 50% of the fee for the scheduled time.   I can send you the invitation via text or email. This fee will need to paid before I will confirm an appointment with you again. No Exceptions.
DEPOSIT POLICY
If I am traveling to meet you an appointment a 50% deposit + travel fees will be required before I will confirm our date. Note: for travel to you appointments, it must be of 4 hours or longer.
I fully respect your time and commitments and this would allow me to feel that you respect my time as well.
Your information will never shared with anyone else
I am a fully independent provider.
I am the only one ever in contact with you or your information.